HOT TUB & SPA SERVICE

Hot Tub Opening Service

Let our professional service technicians get you up and running for another incredible season to Hot Tub!  Our trained professionals will provide a good cleaning, fill up your tub, balance your water and ensure that everything is running as it should. Always a good idea for a starting Tuneup each season for the longevity of your equipment.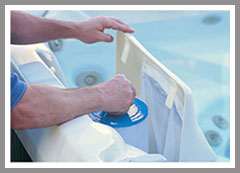 ---
Hot Tub Closing Service

Let our professional service technicians close your hot tub and spa for the winter months.  Our professionals will come and remove the water from all areas of the hot tub, mechanically winterize each piece of your mechanical system and prepare it for a easy start up next season.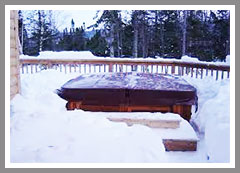 ---
General Hot Tub Service and Repair

Fast, friendly, reliable Hot Tub Service & Repair.  Keep your hot tub healthy and in prime working order by scheduling a service visit. Our professionals are trained and fully equipped to service all the tubs we sell.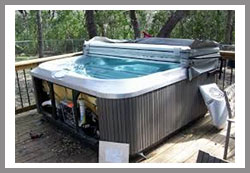 ---